David Trude - Chairman
David Trude brings over 40 years of experience in financial service roles in the banking and securities industries as Chairman of the Board for East West Line Parks. Mr Trude is the former CEO and Country Manager of Credit Suisse Australia, the current Chairman of E. L. & C. Baillieu stockbrokers and a member of professional associations including the Society of Investment Professionals and the Stockbrokers Association of Australia. The veteran banker will provide leadership for the Board and utilise his extensive skills in financing and accessing capital to bring Project Iron Boomerang to fruition.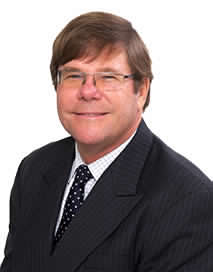 Shane Condon – Managing Director and Project Founder
Shane Condon is the Project Founder and Managing Director of East West Line Parks, the holding company of Project Iron Boomerang. The Brisbane-based businessman has worked in the meat and seafood industries as both a Business Operator and Consultant. His work has involved developing export markets in Japan, SouthEast Asia, the US and South America as well as pioneering Australia's first prawn farm in the Northern Territory as part of a private project. Mr Condon has recruited a strong team of highly-capable world class professionals and companies committed to delivering Project Iron Boomerang's business goals and objectives.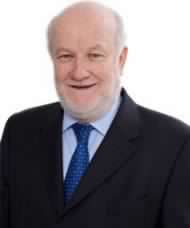 Steve Bridger – Non- Executive Director and Board Member
Stephen Bridger has a background in civil engineering and development with companies including Transfield and Lend Lease and Glencore/Xstrata Coal. He has held various board positions in companies including Dalrymple Bay Coal Terminal and Wiggins Island Coal Export Terminal. As a Non-Executive Director and Board Member of East West Line Parks, Mr Bridger participates in reviews of logistics planning, project management and cost analysis to ensure Project Iron Boomerang is globally competitive.